Week 2 - Licking cardboard
Maltodextrin really does taste like licking carboard. Mack warned me about this but I don't think you can be prepared for quite how bad it is.
I am on my turbo as much as I can tolerate in preparation for the Dragon Ride in late September.
Turns out setting the publish date in the future in Netlify doesn't mean that the post will publish itself.
I spent the end of this week in North Wales which is the best place on the planet. There was a lot of cave exploring and a secret waterfall. There was also a lot of "wait... which way was the exit again?".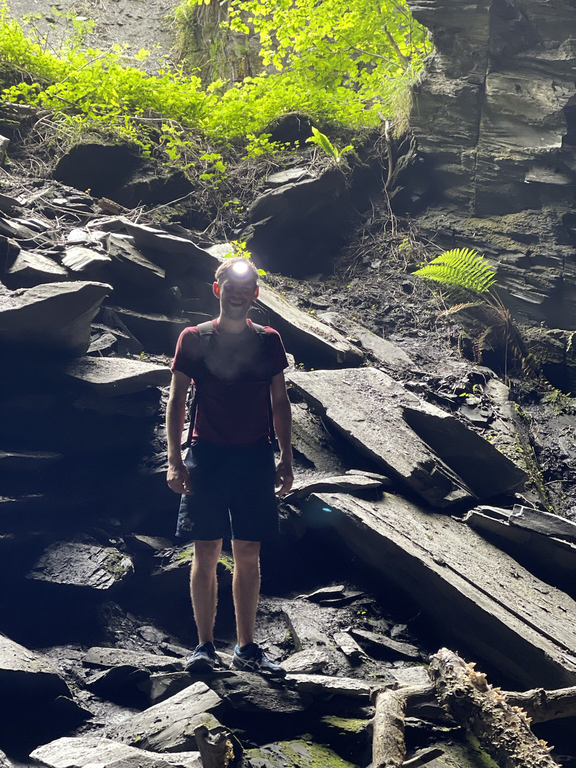 Transport for Wales decided to do works this weekend so no cycling. I will be back to tick off the top 100 climbs around Snowdonia.

Ordnance Survey have an exceptional app. £25 a year and you have everything. Highly recommend.